Instagram Sponsorship
Advertisement and Sponsoring on Instagram.
Instagram Sponsorship and advertisement are posts or stories that a business or a person pays to promote and advertise themselves to more people. Instagram Sponsorship program post looks exactly like other posts which are published by other accounts with the difference of mentioning the SPONSORED word under the profile name as shown in the following picture.
Sponsored posts can contain a button under the post, buttons such as Shop Now, Learn More, Reserve Now, Call now, More Information and etc.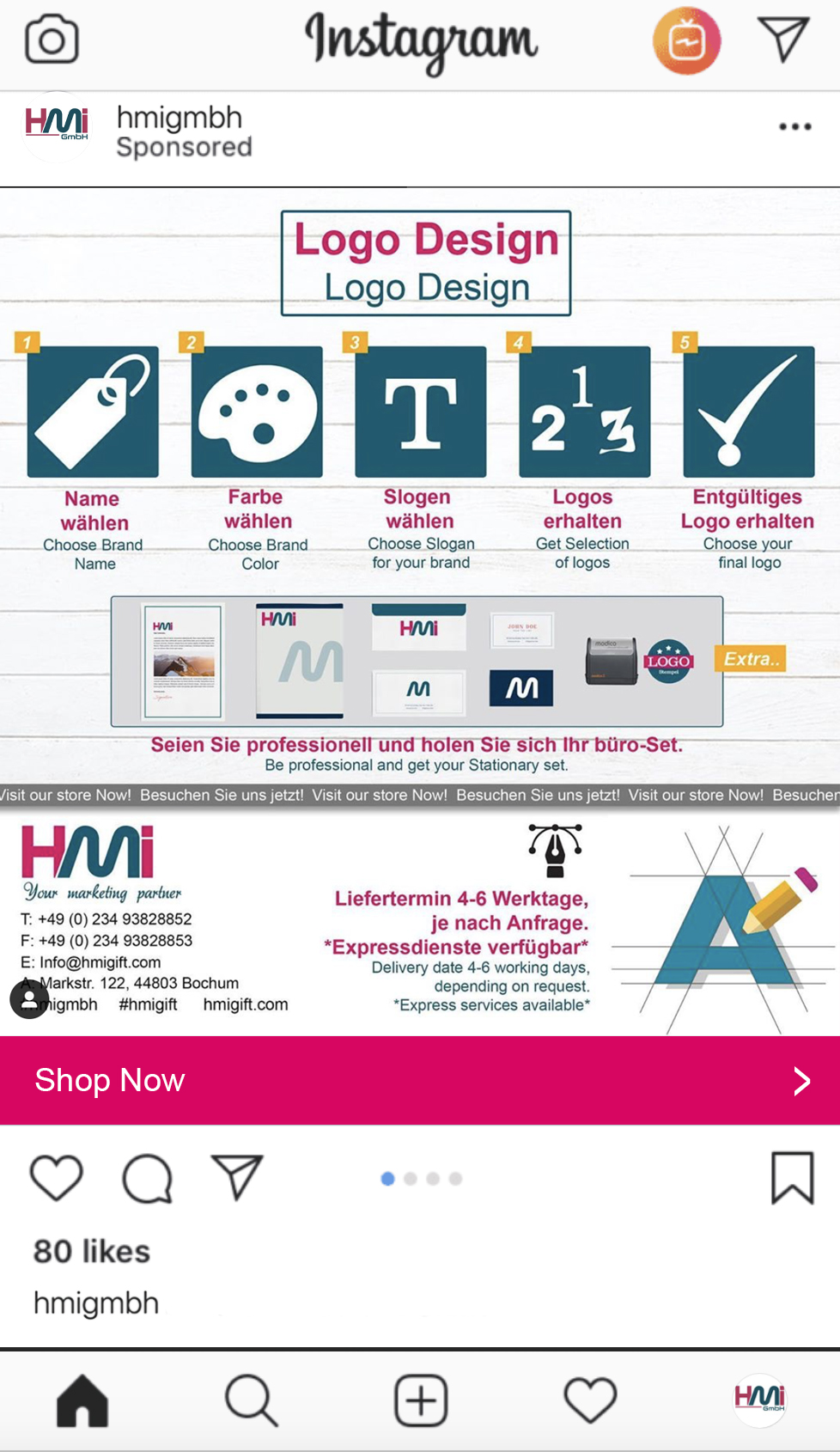 How much does Instagram Ads cost you?
There is no fixed cost for advertising on Instagram however it might be costing you from 0.20 € up to a higher amount per click depending on few facts,
Facts such as
Advertising type
Season or time of the year
Placement and time of advertising
Ad format
During our researches, we figured out a usual price of add per click is 1,00 to 2,00 Euro depending on advertising type.
The good point of Sponsoring on Instagram is Adds on budget and you can choose a budget that Instagram is allowed to advertise for you. You can start your sponsorship weekly from 5€ to 100,000€.
You can advertise on a wished budget or by setting a daily budget, spending limit, or a bid strategy. The Instagram system will help you to increase the chance of being seen and followed based on your budget and limit.
What type of Ads can I have on Instagram?
Many different ads and advertising options are available until today on Instagram which depending on your business module and goals you can choose the best fits and suits you.
Story Ads
Photo Ads
Video Ads
Carousel Ads
Collection Ads
Explore Ads
IGTV Ads
Shopping style Ads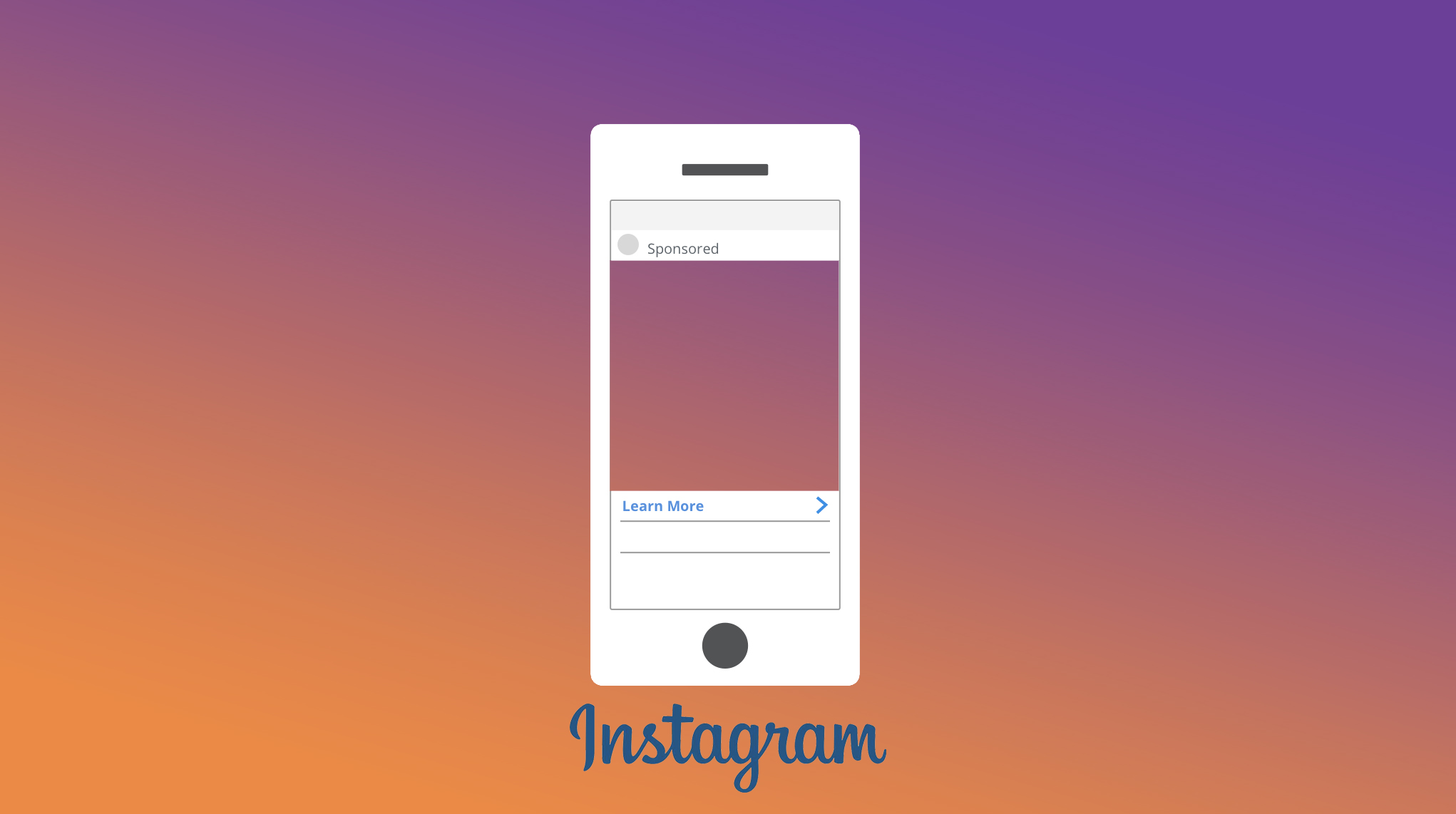 -(The Content and information is written on www.hmigift.com is usually a result of our researches and experience, Please be aware that some of our information might not be updated during the high amount of information on hmigift.com)
*Note: All the Information provided on www.hmigift.com is only content-based and no advertising or other purposes are being used from them.*
What method to choose for my Instagram Ad?
Depending on your plan and goal, budget, and request the Ads are creating and the result of them depending on your strategy.
Start by planing your strategy and find your target customers, just then you will be able to decide for the best Ad method for your brand, services, or business. Ads are not enough for getting the people's attention and by having few ads you must check your reviews and ask a professional team for digital analytics to see what worked better for your strategy in order not to waste your time and marketing budget.

Is the only way of advertising on Instagram is Ads?
No, The only way of advertising on Instagram is not Instagram Ads and other ways are also providing in some cases better results, methods such as: Using Influencers, Free giveaways, tag & win games, creating a challenge with a gift and so on.
Big brands are also using in many ways this method and getting a better result of Instagram ads and some not. As we said, it all depends to your marketing strategy and target customers.
Nowadays, people who are active on Instagram, and working in a specific field such as funny contents, for example, are being followed and viewed by many peoples, are providing this type of advertisings as their main income and big brands are well happy to pay them and use their promoting services. They promote a picture of your product while using it and by recommending to others, and tagging you on their post, picture, video, or story, their followers and fans will be interested to visit your page or business and in many cases, the business starts growing in this way.