Web designing
Professional Website and Online shop Designing.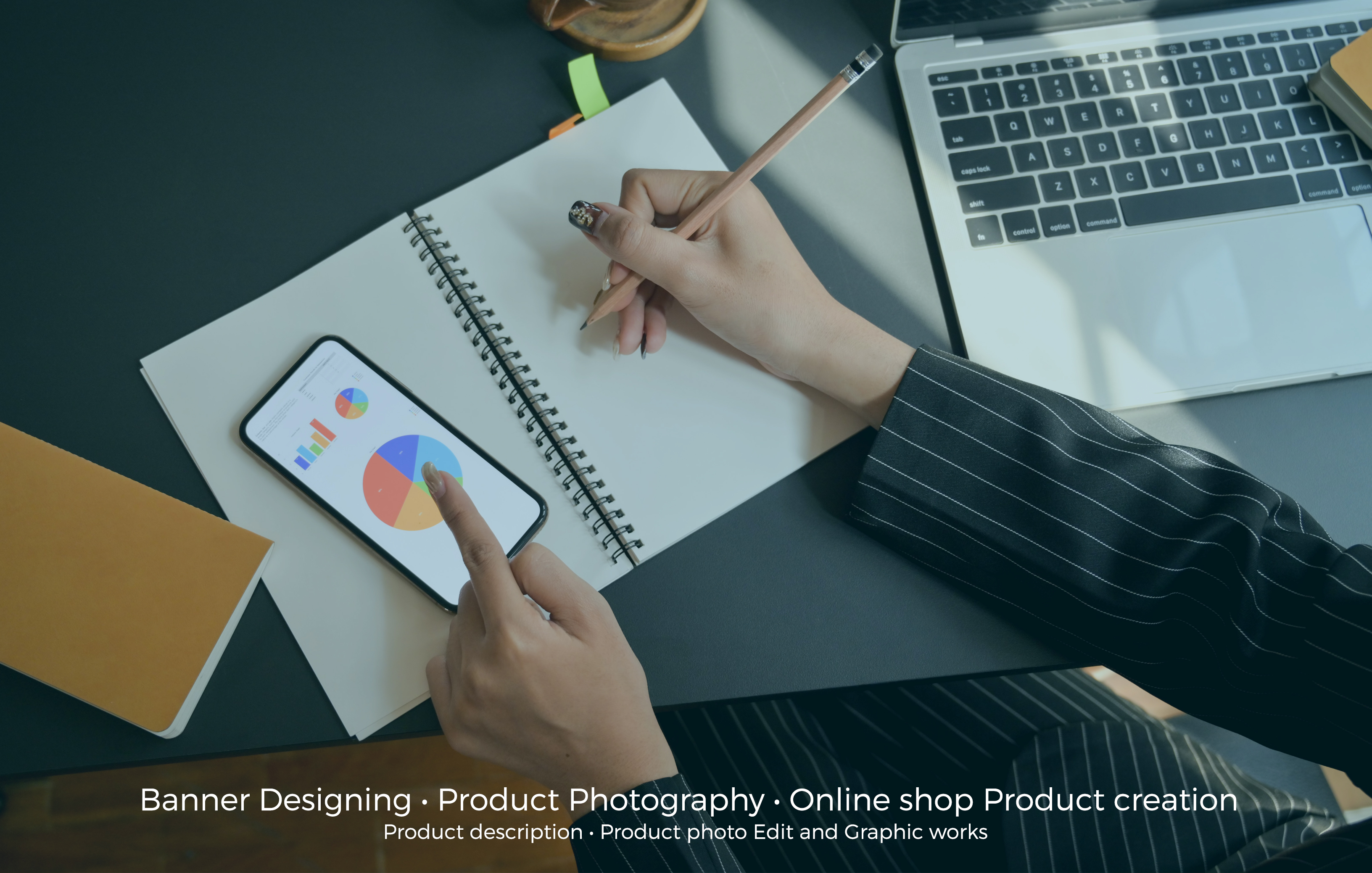 HMi Team will take care of all of your designing requests and orders for your website and online shop such as Banners, subscription mails, offer mails, Product photography, Product descriptions, and more.

This page, you will see and get information for our designing services for your Apps, Websites, Online Shops, and Digital marketing.

Digital Marketing took a very important place nowadays in businesses and in every field, because of a great and professional search Engines such as Goggle, People most likely search every single question or requirement on Google to find a source or who provides the service or the product. Searches, such as
Where to eat?
Where to Print near me?
Best Copy Center in BOCHUM?
Best printing services in Bochum?
Professional IT services in Germany?
Professional advertising and marketing company in Bochum?
and many more.

Create and design your digital banner for your website or online shop with us!