Flyer Designing
Flyer Designing
One of the easiest and most reasonable ways to present your self as any business and in any field is to Design or print (have) a flyer. Ordering Flyers online is getting every day easier and more simple, but what material to order, what finishing to have, how to design, how to take pictures from your food, services or products, how to present them and write an explanation for them is the biggest affair what people are facing. A professional graphic designer can always help you to create everything with graphics and artworks so people's eyes will be more likely to know and find out.
Flyers never get old, they only change from a shape to another and from size to another size and, most of the time the foods and beverages will stay the same but some elements might be changed to give a new and nice look for the old customers.



Flyer or Pamphlet
Flyers had a big role in history, they were mostly used for hand to hand massages in wars, for elections, and in political matters.
They used to be without or fewer graphics or artworks, and instead, it was printed and focused on the information or the content which by the end of the world war they became an Advertising product and most of the people used it to advertise offers or brands and names.
Some believe that Printing Flyers started in the 18th Century and some say first it all started from Philadelphia in 1967.
Flyers are not used only for businesses, and Government, Hospitals, Airports, Organizations are also using them to provide rules, updates, messages, and news. The other use of flyer is advertising for events, exhibitions, concerts, Opening of a business. Flyers are also a great choice for presenting a service, product, business, or brand. Depending on the content and information that must be printed on Flyer, the size and fold option will be chosen. Flyers can be done and print in hundred of different sizes with tens of folding options to reduce the size of the layout but at the same time to have enough space for the content.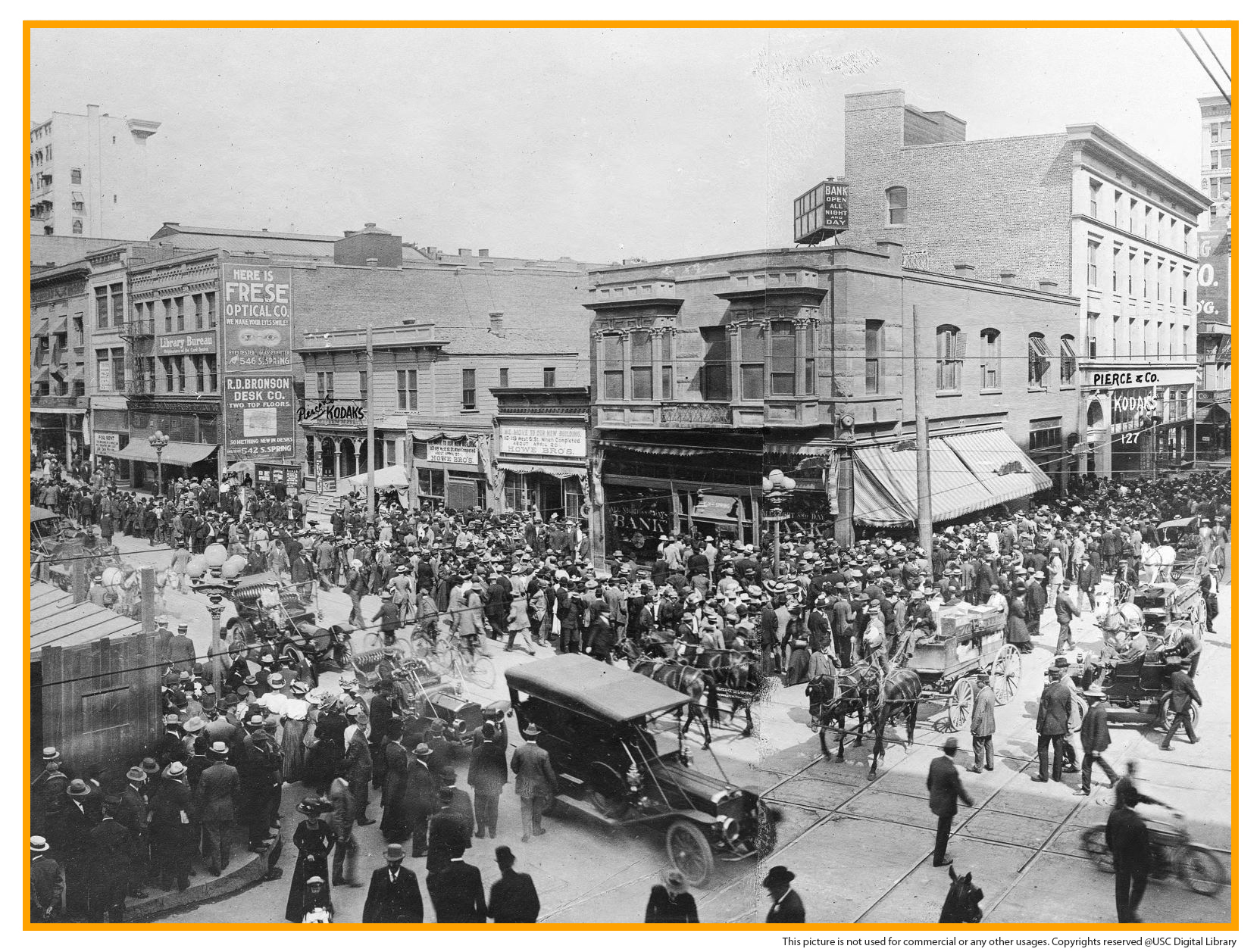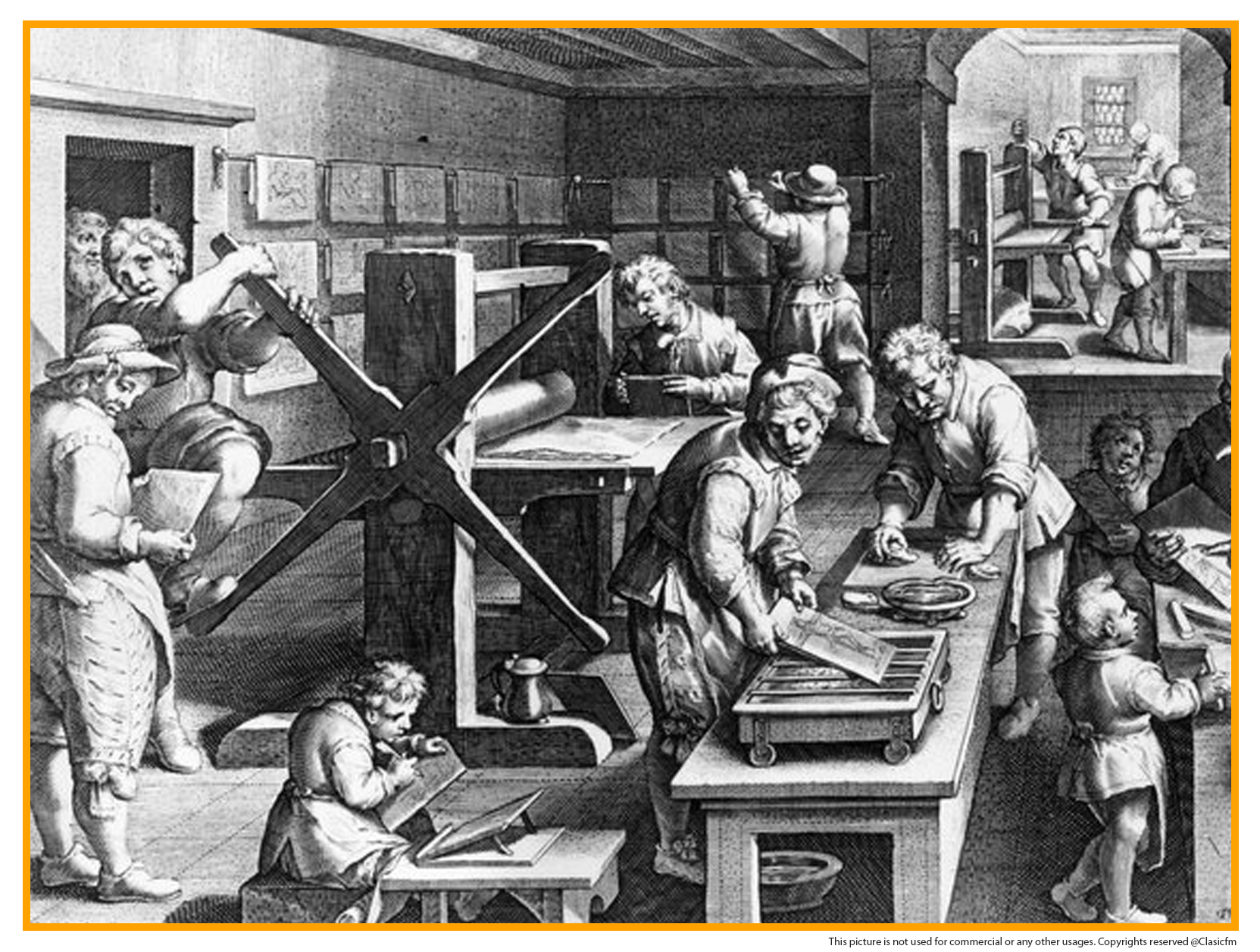 Flyers got very fast famous and people started to use them for different matters and this made big factories rich and to develop the flyer business to all over the world. With the innovation of color and offset printing, they became more professional and started to become more famous and used by bigger companies for presenting them selfs.
Folded flyers were the next move of the big factories which they started to increase the space in the flyers and minimize the printing layout to be easier for carrying.

Flyers are still one of the best selling items in printing products while they are mostly printed on a very law coast, companies and businesses mostly order a huge number of it by ordering and most of the time lower quantity is not possible with some of the printing methods. For ex., Flyers with Offset-Printing order cannot take place for a quantity of fewer than 2000 copies, in some cases 5000 and some 1000. *Depending on the order*
In addition to the printing cost, there is always a cost of designing a flyer depending on the time taken from our designers, job order, and for sure the printing layout.
Designing an A4 Flyer can take 5 minutes of time, and on the other side, if the client has a certain thought or idea it might take even days of creating and designing the same size and layout. Therefor fix prices are very hard to have on such services, however, we do charge our customers on a minimum base of a certain amount and off course on a maximum range for more time taking job orders. *Depending on the flyer size and format.*