Digital Printing
Digital Printing is a method of Printing which can process with no printing plates.
High quality and fast printing time is the other benefits of this method. However the printing cost doesn't let this method to be the best method for higher quantity order. Digital Printing uses a color management system which keeps printed images looking the same as their original.
Digital Printing has an old history and it started in 1439 by a German businessman ''Johanees Gutenberg'' when he started production of books, and the first digital printing machines came to the market in early 1990's. Digital Printing is usually being used for commercial and study matters.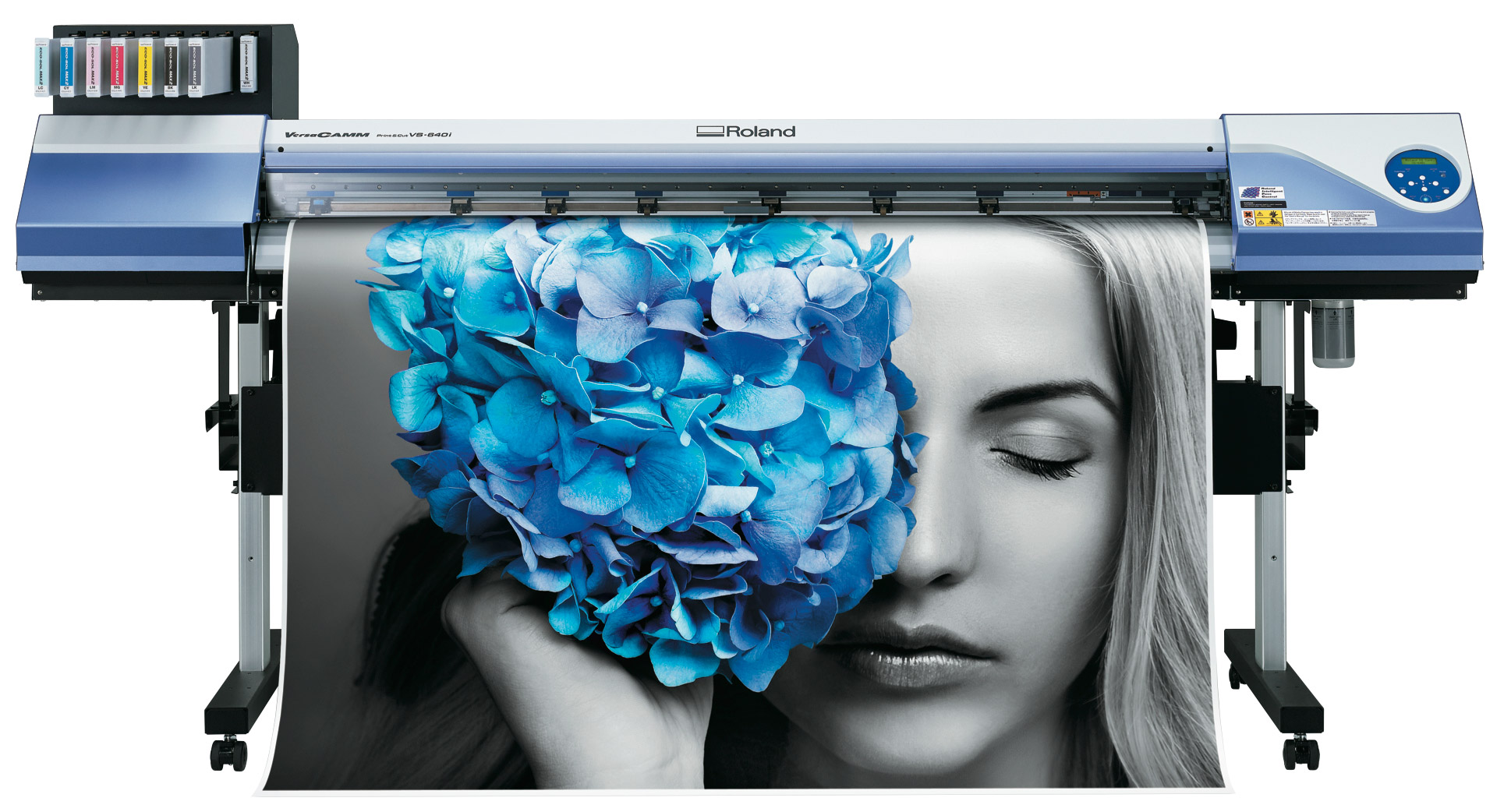 Large format digital printer.