About Social Media
Some information about Social Media...
Social Media is a computer and phone-based system and platforms that people mostly using it to share their Pictures, Videos, Songs, Contents, and news.
Social media is usually an App created and developed by a group of persons or a company or planned base and for a certain vision, Plans, and visions such as fun, Sharing funny videos and etc. Social Media Apps are mostly Web 2.0 App versions.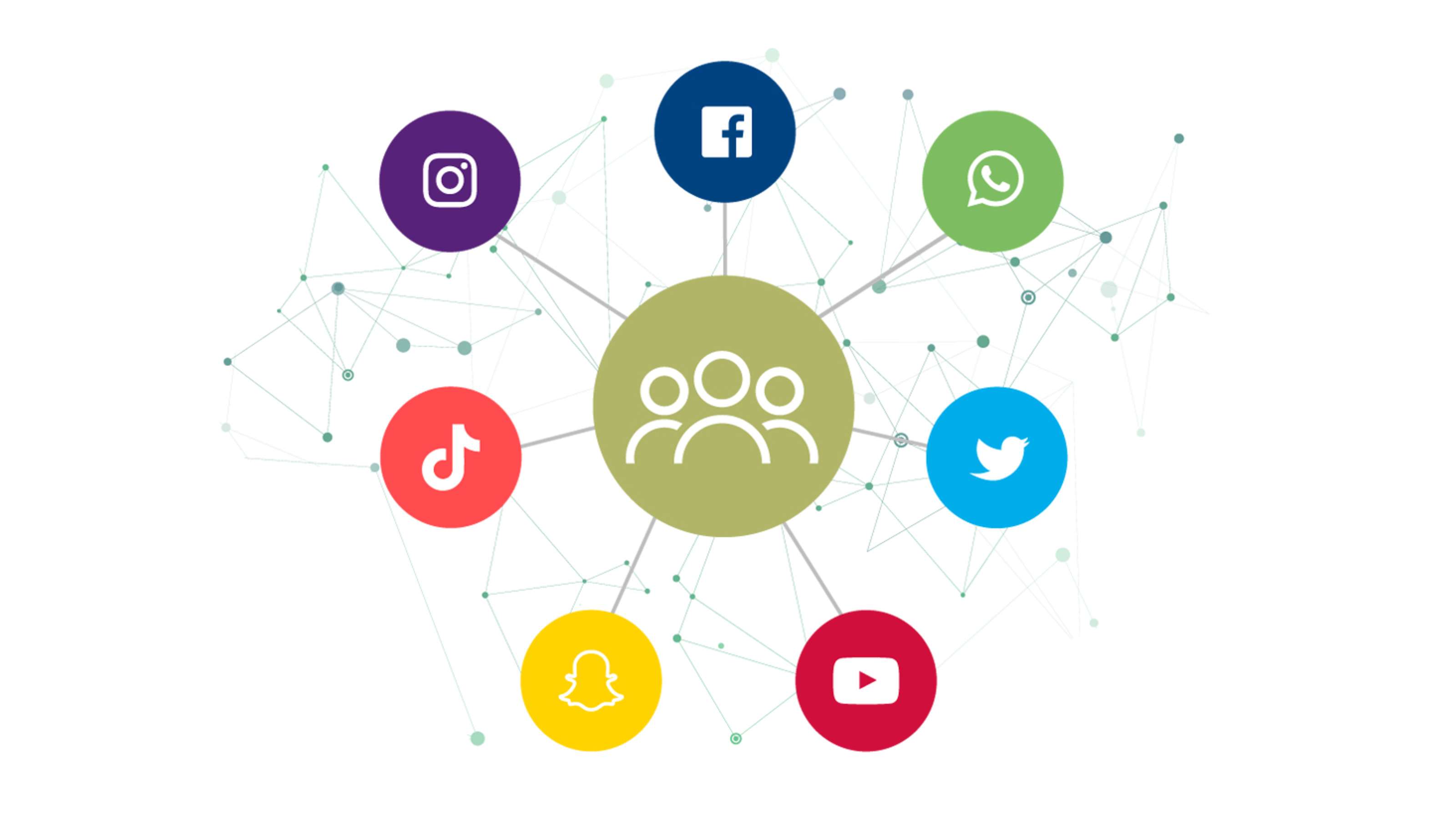 Copyright to @Bundeswehr
Research shows us that Social Media has a root in 1840 with the introduction and inventing Telegraph. Social Media, previously was used in a different way for publishing news or massages between countries and governments. Slowly their concept and design have been changed to people's networking platforms for keeping all the world connected and now it's being used for fun and other purposes as well.

Social Media platforms and companies are billion-dollar companies nowadays. They are growing every day and the number of their users is increasing every minute. The usage of them has changed nowadays for business purposes and many people in the world are working in this field in different ways. Some are working as Influencer and some are advertising on Social media as each app have millions of users and views every day.
Social Media Apps such as Facebook, Instagram, TikTok, Tweeter, and etc.
Social Media Industry is growing every day all over the world, and companies are strictly taking care of every single content which is uploading and getting shared. Most of the time Videos or contents are even checked and controlled one by one to make sure what is viewed and shared by the people.
We will design mindblowing and professional Instagram, Facebook, Tweeter, Tik Tok Posts and help you to increase the chance of getting famous and influencer, and after a short period of a contract we will introduce you for promoting and advertising other brand and companies products which in all of this way we stand and support our clients.
It can be a private personal account or a business account, we as HMi team will help you to reach the best spots in Social Media.
Private Instagram or Facebook account? You will need a professional photographer and graphic designer and a professional well-experienced marketing company to show you the way of how starting this particular way and field. HMi will be glad and happy to help you with all of your needs in social media.

Our Graphic designers and Social media experts will help you and design your social media accounts based on your idea and thoughts, and we make sure to deliver always a great new and exclusive design or layout to reach your maximum of satisfaction.