Graphic Design
You need imaginative logos, flyers and websites that reflect your company?
Then you are exactly right with us, our designers create your advertising material and websites for maximum
Success. To make your appearance as effective as possible, we combine our years of experience with
original ideas, individual concepts and revolutionary designs.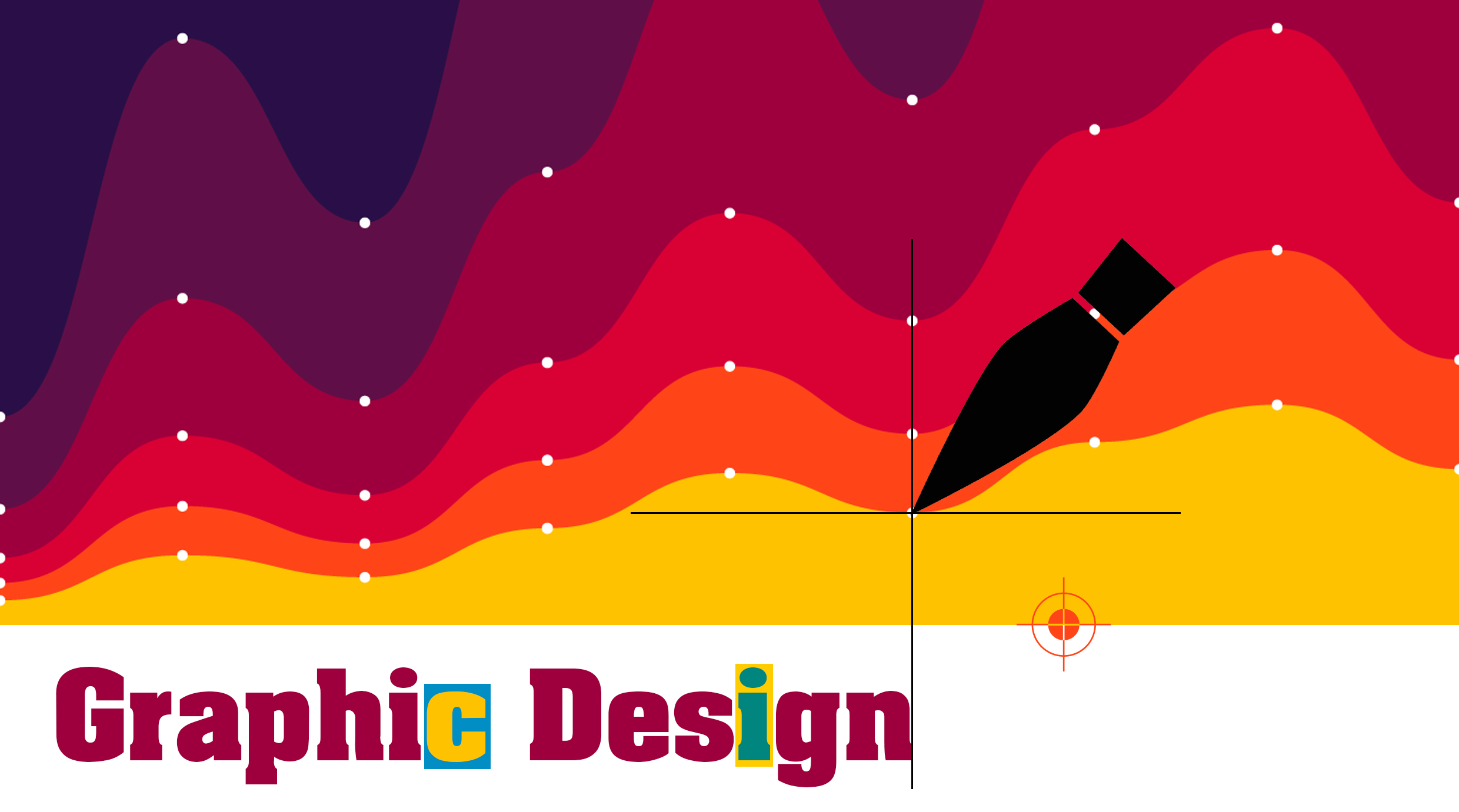 A graphic designer has the task of creating activities, shapes, colours and thoughts visually and with a lot of creativity.
binding. The graphic designer creates with different programs or also by hand thought out designs
for Internet presences, as well as websites and brochures, company logos, business cards or other advertising material and
audiovisual media.
Graphic designers must be creative and artistically demanding. Your website is your figurehead and customer catcher of
digital world.
On the basis of our customers' wishes, our graphic designers produce various designs and drafts using special
software or sketch designs by hand. Through your drawing skills, care, creativity and sense for
Aesthetics create designs which are confirmed by our customers or modified if necessary. Only then
final artwork is prepared.
Besides the classic print media, such as business cards, catalogues, brochures and posters, interactive
properties, such as web pages or the creation of mobile apps.
Graphic designers are not limited to design, but are also active in the fields of illustration and photography,
Printmaking, branding and advertising also active.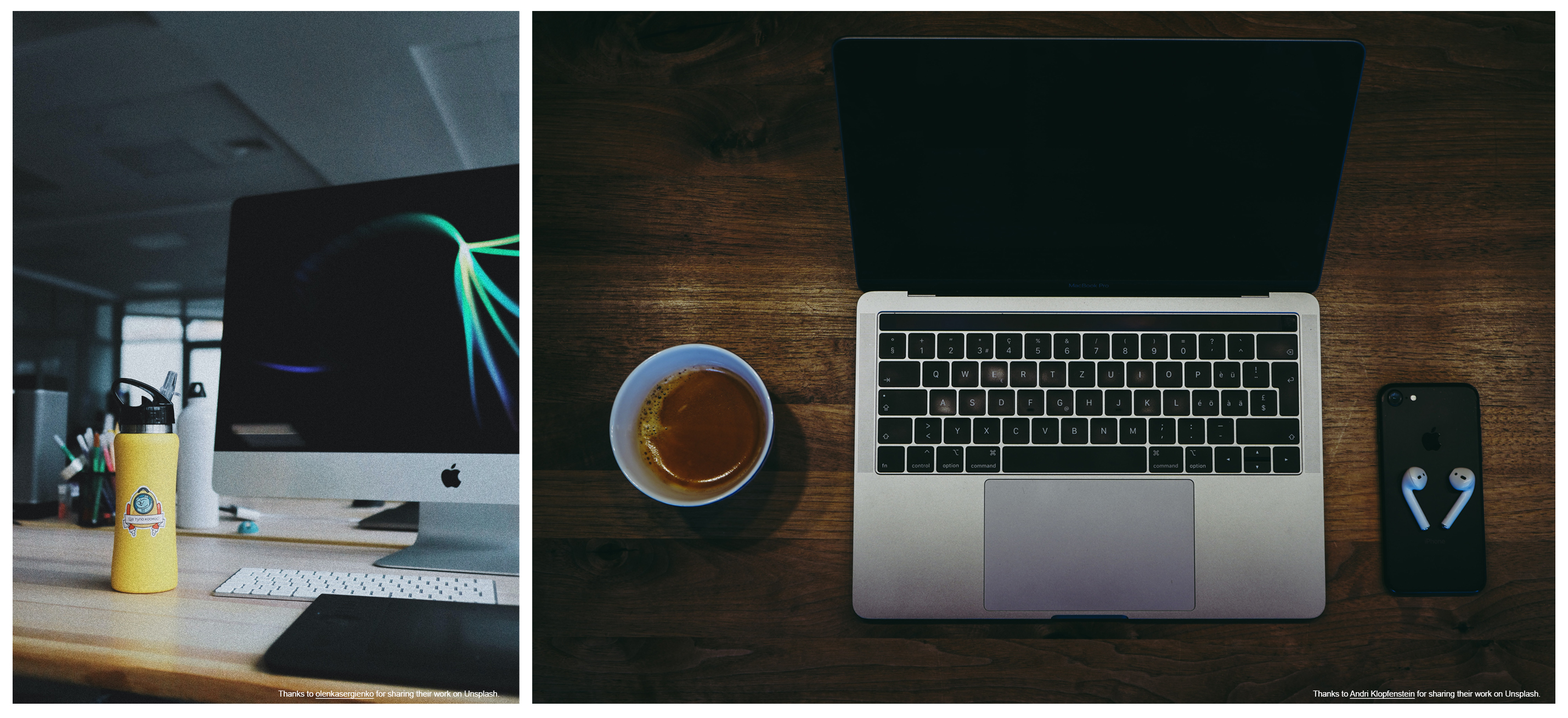 Credit to Olenkasergienko & Andri Klopfenstein
Due to our many years of experience, our graphic designers are always there for our customers and deal with
daily to implement the ideas and concepts of our customers graphically and to create creative works and concepts.
develop. Due to the long experience of our designers you develop individually tailored to your company,
attractive and professional websites.
Good design for has an effect on your company, because a successful market presence sets you apart from the competition and
reflects the quality of your company to the outside world.
We are also happy to revise existing logos or websites. We are very happy to support you and your
companies to create the basis for a successful future.