Facebook
Facebook is a platform that is free for everyone and it's for sharing pictures, videos, news, contents, and connecting people together.
Facebook was founded in 2004 by Mark Zuckerberg, Eduardo Saverin, Dustin Moskovitz, and Chris Hughes, all of whom were students at Harvard University. Facebook became the largest social network in the world, with more than one billion users as of 2012, with over 500 million users every day. Facebook headquarters is in Menlo Park, California.

Facebook does not charge people for registration however, They make their money with advertising and sponsoring programs.
The Facebook company had a complicated history, It all began at Harvard University in 2003 as Facemash, an online service for students to judge the attractiveness of their fellow students. After a while, it was shut down because of violated university policies in acquiring resources by Zuckerberg. Despite its mayfly like existence, 450 people (who voted 22,000 times) flocked to Facemash, made Zuckerberg to register the URL http://www.thefacebook.com in 2004.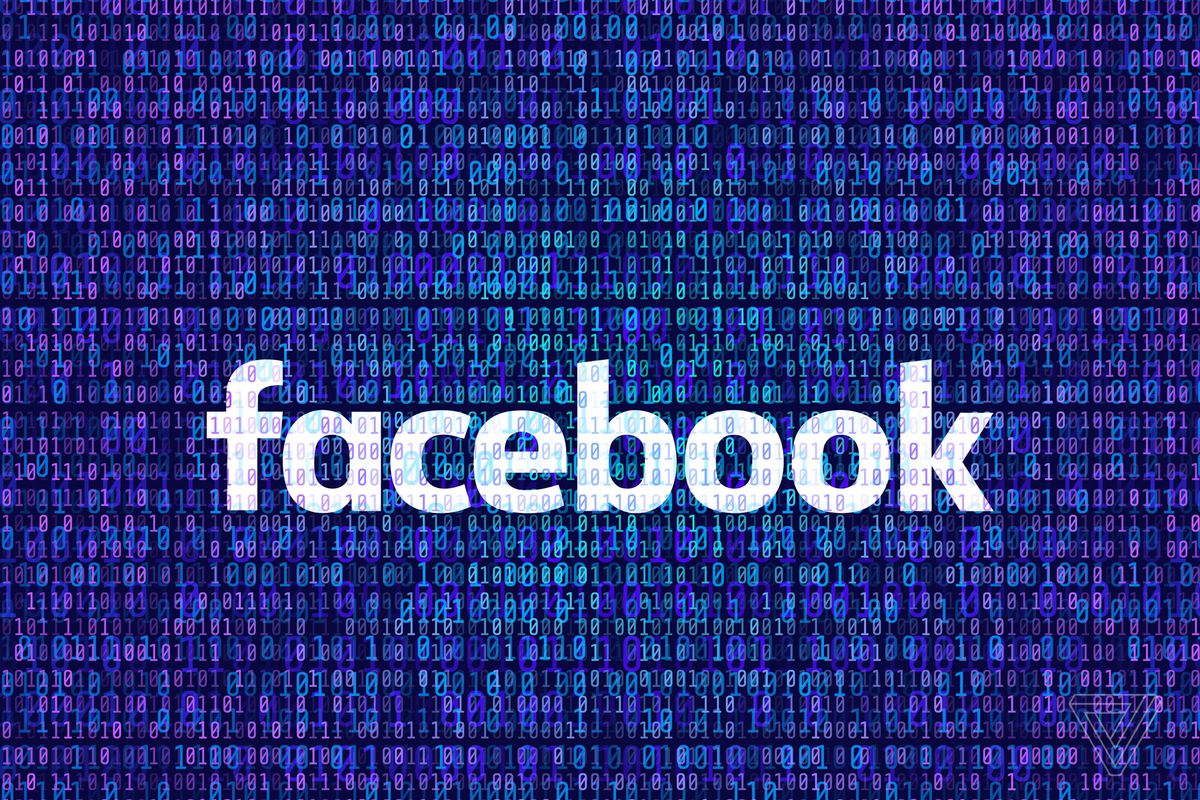 Illustration by James Bareham / The Verge
In February 2012 Facebook filed to become a public company. It's initial public offering (IPO) in May raised $16 billion, giving it a market value of $102.4 billion.

Facebook Developed their platform and their app to a very great system with many analytics options which helps to improve the usage of it for people who are using Facebook as business purposes.

Share your Music, Video, Picture, Thoughts, News, and get in touch with people and expand networking by using Facebook.