Christmas Ball 099
A perfect and wonderfull gift for your clients for christmas.
Let your staff, clients and partners surpirze by giving them a special gift for christmas printed with you name, logo or design.
Matt effect and perfect plastic glass effect packing makes this item special and one of the best selleres items in previous years.
Christmas tree ball 099 is available in 4 different colors and recomended with a single colour print.

---
This item has 1 packing option:
Option 1, Plastic packing option (included)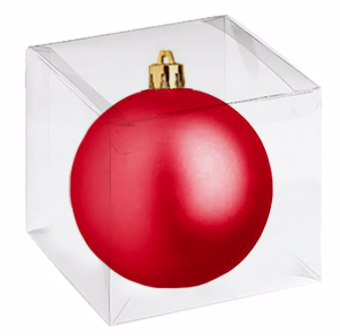 Christmas Ball 099 - hmi99099
Material : Plastic
Size : 8 cm Ø
Catolog : Xmas - page 45
Size recommended for printing:
Printing Options :
Packaging Details
| | | | | | | |
| --- | --- | --- | --- | --- | --- | --- |
| Code | Available Quantity | Product Name | Item Weight | Pieces in a Pack | Carton Weight | Carton Size |
| hmi99099-03 | 13222 | Christmas Ball 099 Silver | 0.05 Kg | 120 | 6 Kg | 30 x 25 x 70 cm |
| hmi99099-04 | 4566 | Christmas Ball 099 Red | 0.05 Kg | 120 | 6 Kg | 30 x 25 x 70 cm |
| hmi99099-07 | 3150 | Christmas Ball 099 Blue | 0.05 Kg | 120 | 6 Kg | 30 x 25 x 70 cm |
| hmi99099-14 | 3784 | Christmas Ball 099 Gold | 0.05 Kg | 120 | 6 Kg | 30 x 25 x 70 cm |