Large Format Printing | Professional online Poster & Sticker Printing
Large Format Printing in Bochum!
Different papers, different sizes, different printing qualities and finishing is available at HMi Copycenter.
From small size and quantity printing up to larger sizes and quantities are available in our store, contact us and let our sales team guide you and help you. We print with different printers and technologies, to increase the chance of exceeding our customer needs.
HMi is proud to say that we are our customers one-stop for advertising and printing. Making changes in your pictures, graphics, artworks and printing them on high-quality papers. Over +200 different papers and materials with different inks, printing technologies, different finishings, cuttings, foldings are available at HMi copycenter.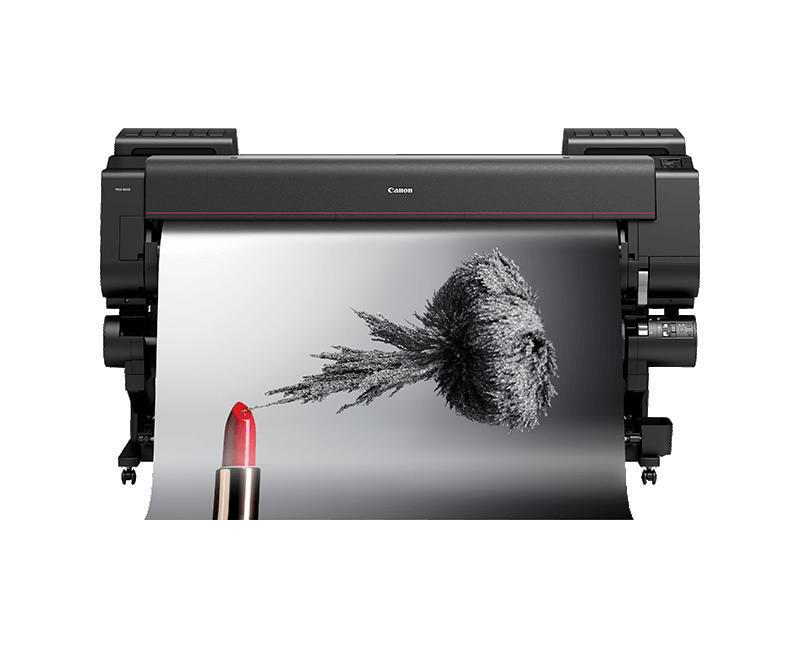 From 300 g/m2 pearl premium photo paper to 400 g/m2 hard paper for packing, and from 70 g/m2 CAD and planning papers to 350 g/m2 Premium white and color papers are available in HMi Copy center.
• Some of our Large Format Printing products and service:
High quality of Poster Printing

High quality of Picture Printing

Premium 12 color printing

8 colors High-quality Printing

Eco-Solvent Printing system

Latex Printing System

Sticker Printing and cutting

Window Sticker

Banner Printing

Print & Cut system

Professional Cutting System

Printing and cold lamination

Printing and Hot Lamination

Printing matt Stickers

Printing Glossy Stickers

Printing Company Labels

Print and cut with special Epoxy Effect

Sublimation Printing

Sublimation Large Format Printing

Hard surface premium 4/0 color printing

Offset Printing

Roll Sheet printing

Printing and folding

Roll Printing, Cutting and folding System

Large quantity flyer printing and folding system

Large quantity poster Printing

100% water resistance ink system printing

100% UV Printing

Print and dry system for outdoor posters

Water-resistance stickers printing and cutting

& more...
Some of material which stickers and posters can be applied to,
Vinyl
Cloth
Glass
Wood
Foam Board
Corrugated Plastic
Metal
*Visit our store in Bochum, If you are not able to visit -HMi Copycenter- (Copyshop in Bochum), Kindly contact us and we will help you to ship or deliver your order.
For more information, contact us via
E-mail: copycenter@hmigift.com
Call us: (+49) 0 234 93 82 88 52
or Visit our store.


For online Ordering or prices, Click here

*Link for online ordering will be available soon.*
Our IT department is working on this matter.



Large format Printing is to increase the chance of being seen and it improves a business while more people will see your sign, brand, or name. Informing people with a sign made from PVC Banner, Textile Banner, Plastic Banner, on Cotton made material, Mixed Fabric materials, glass, plastic glass, woods or any other materials will give you the chance of better marketing and better sales.
Large format printing is usually used often for marketing, branding, advertising, or sending messages to peoples. In addition CAD drawings, CAD Plans, Structure plans, street plans, and similar objects are the other type of large format printing, however, in this case, we print on 70 g/m2 or 90 g/m2 paper with less ink and color, to decrease the price that our customer must pay. Our CAD printing offer starts at 3,99€ for A2 size.
Posters, are also called placards and they are since years ago one of the best selling items for marketing and advertising, which can be printed and designed by us from 1 piece up to 200.000 copies for larger orders with a very short delivery time and at the lowest cost possible.

Do you want to grow your business? Are you looking for a company to help you for your marketing and IT services? Are planning to develop your business in Germany or Europe?
HMi Is your best partner for your marketing, IT, and printing services. Contact us to get a free consultation.
HMi team will be happy to serve you as a new customer. We will help you from designing, printing, shipping or delivering, and achieving to the best result.
Large format - Large Format Printing - Large-format-printing - large format poster printing - large format printing in Bochum - large format printing in Berlin - large format printing in Essen - large format printing in Witten - large format printing in Bochum - Posters printing - Best quality picture printing - Picture printing - sticker printing - sticker printing and cutting - printing on glossy paper - printing on matt paper - best online printing company - Best prices for large format printing - large format printing in Germany - advertising banner - promotional advertising banner printing - CAD Plan printing - best large format printing price - professional large format printing company - Table cloths printing - custom size printing - car sticker printing and cutting - Vinyl Banner - Poster Print - Textile banner - Roll up Banners - Roll up printing - Printing company in Bochum - Copyshop in Bochum - Copy center in Bochum - Print and copy center in Bochum - Car sticker - Car lettering - Large format printing is for professional companies and brand who think big and looking for better future